What is PhotoHive?
Photo Hive specializes in bringing photographers and race participants together to capture and save memories of important race events.
Photo Hive creates a unique opportunity for local photographers to upload pictures of race events, and participants can choose from a variety of shots and locations uploaded by many photographers. Capturing a memorable race event is accomplished by proving a variety of candid and spontaneous moments. Photo Hive encourages many local photographers to attend events and we provide a site where photos can be easily uploaded.
We focus on the needs of participants and photographers by providing great interaction, customer service, reasonable prices, and an easily searchable database of the events. Photo Hive wants photographers and participants to have the best experience sharing photos and finding the best captured moments of the day.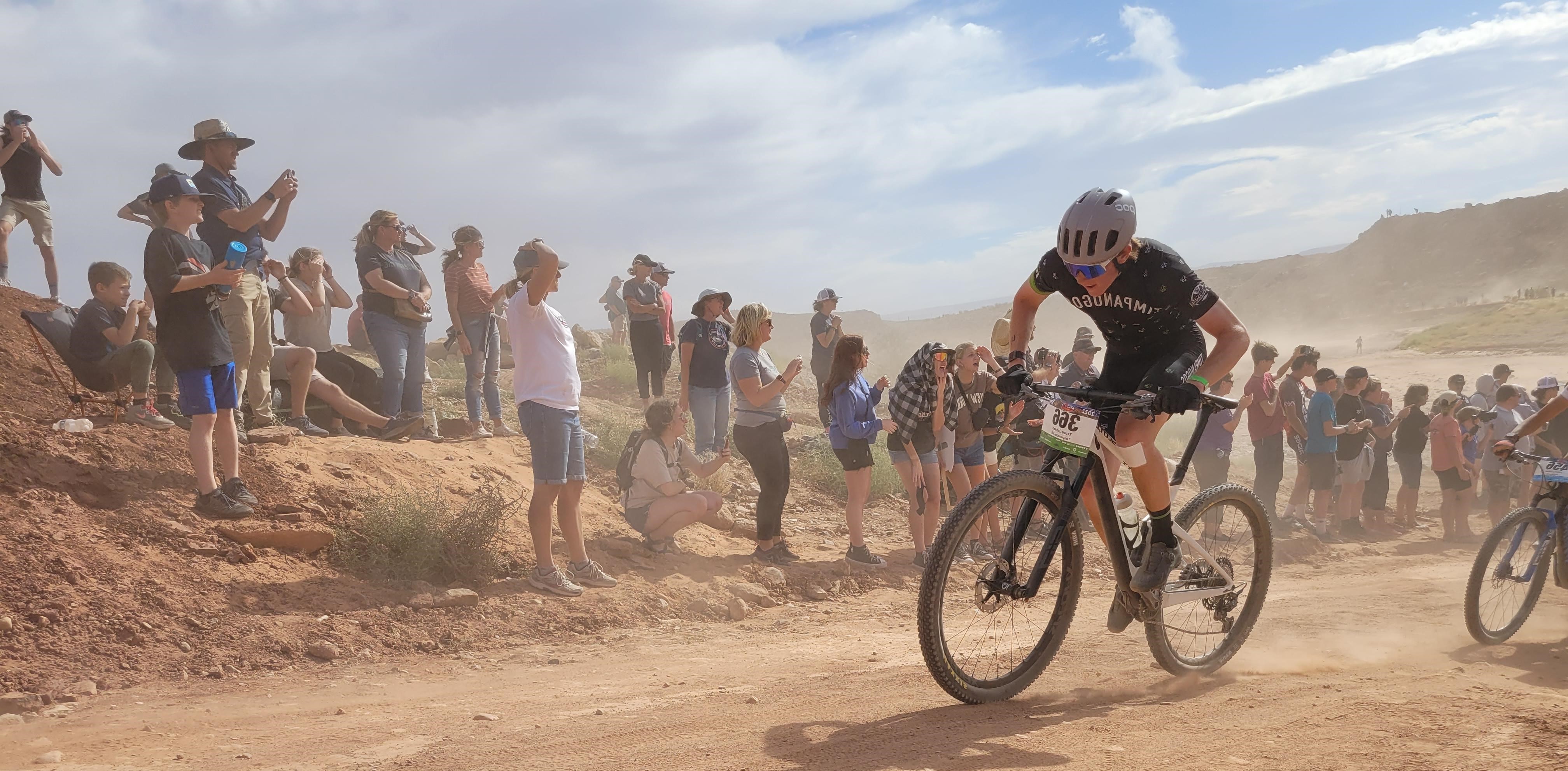 Benefits:
Take photos at any event, whenever you want!
Reach a bigger audience with your product
Increase your income as a photographer
Increase your brand/name recognition as a photographer
Choose your hours and level of commitment at-will!
Photo Hive handles the Payment side of things so less for you to worry about
Participants can easily find the photos you upload
Photo Hive is 100% free to upload. You will not be charged to contribute your photos, but there is a commission on the photos you sell. Photographers can upload photos from any event around the country.
What if I'm only a Hobbyist?
You can contribute to Photo Hive if you attend an event and have a desire to share your photos! It's that simple. You can encourage participants at the event to check out the site and find their photos, thereby increasing your sales and name recognition. You may be just a hobbyist, but participants may be interested in what you have captured. Once you sign up, you can create your own prices and value your photos as you feel fit. There is a place for amateurs and professionals alike.